Black Founders is happy to announce that our kickoff Hackathon (what is a hackathon?) @ Black Colleges will happen this weekend (2/8 – 2/9) in Atlanta, Ga. We are calling all AUC (Spelman, Morehouse, Clark Atlanta) majors to come spend 24 hours with us turning your idea into a mobile or web app. (*all students at any university are welcome to attend this event)
Don't know how to code??? Come anyway. We understand not everyone is a hacker, so, we've brought in some amazing mentors to help you build out your idea.
What to expect? Expect to learn, build, meet other people, and walk away with an app you've built yourself. This competition will last for 24 hours. But don't worry, we'll have amazing people there to keep you company and make this event one to remember for a lifetime.
What's in it for you? Well, we personally think the pride of good ole app building speaks for itself. However, we have a few sponsors who've thrown in a few prizes for the best apps, including $250 cash prize, Windows Surface tablet, Xbox, and more. Our sponsors are also hiring for interns and full time positions. Come to the event, meet the startups working with us, and possibly land a position.
Food and prizes will be available throughout the event.
So, here are the deets:
Register for this event at http://startupsathbcus-atl.eventbrite.com/
When: February 8, 2013, 3pm until February 9, 2013, 4pm
Where: Hypepotamus, 817 W Peachtree St, Suite A-110 NW Atlanta, Ga
Please bring all ideas and a laptop computer
Resources!!!
1. Codecademy: Tutorial
2. How to win a hackathon
3. More How to win a hackathon
4. Preparing for a hackathon
5. Why not to worry about someone's going to steal my idea
6. Make Games With Us: Iphone App Tutorial
7. Integrate Texting into your app with SendHub
Sponsors: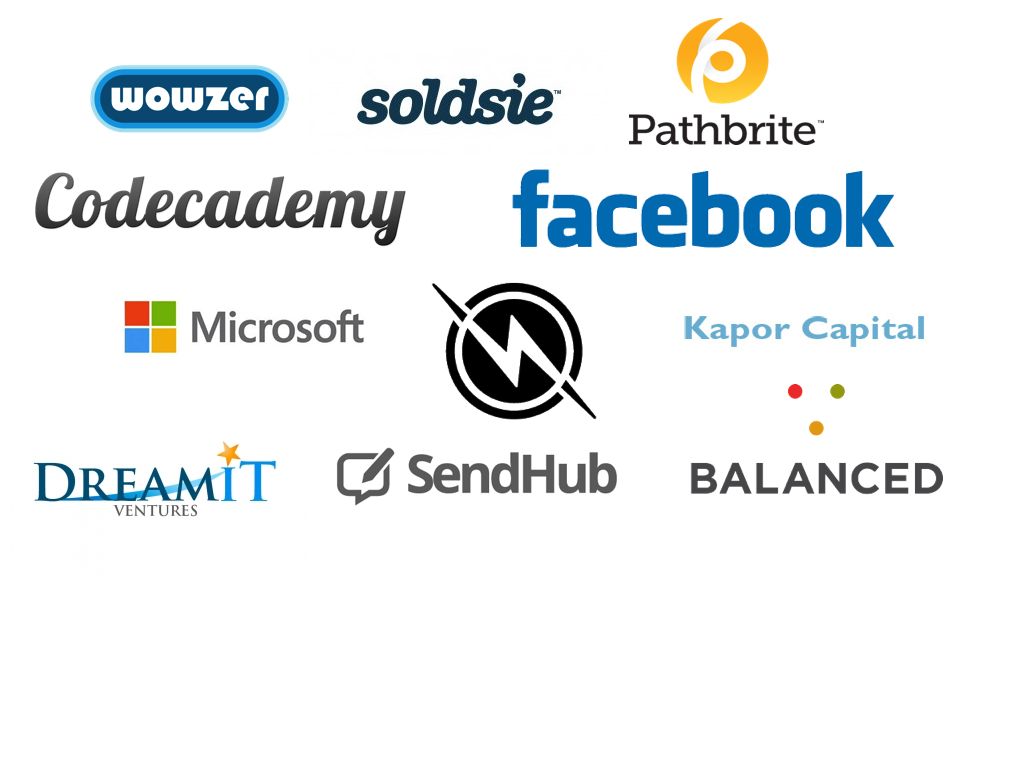 Food Sponsors: